Attributes
| | |
| --- | --- |
| Year Built | 1988 |
| Building Area | |
| Land Area | () |
| Number of units | 250 |
Property Description
JLL is pleased to present the opportunity to acquire Sedona Ridge
("Property"), a 250-unit garden-style apartment community situated in the
Ahwatukee Foothills of Phoenix, Arizona. Located west of I-10, off Elliot
Road, Sedona Ridge grants residents immediate access to major retail and
employment centers, as well as numerous recreational amenities. Constructed
in 1989, the Property offers residents renovated, spacious one, two, and three bedroom
floor plans coupled with upscale recently renovated amenities.
As a highly accessible community with luxury interior and exterior finishes
throughout, Sedona Ridge offers investors a unique opportunity to acquire an
institutional quality asset, in a high barrier-to-entry submarket.


Investment Highlights
Recent repositioning and capital investment position the property for continued growth
Competitively priced with opportunity to grow in-place rents
Established location with high barriers-to-entry and strong demographics
Excellent area demographics translate to superior multifamily submarket fundamentals
Educated and skilled workforce benefit from unbeatable accessibility to employment hubs
Last Updated Date: 23 Apr 2021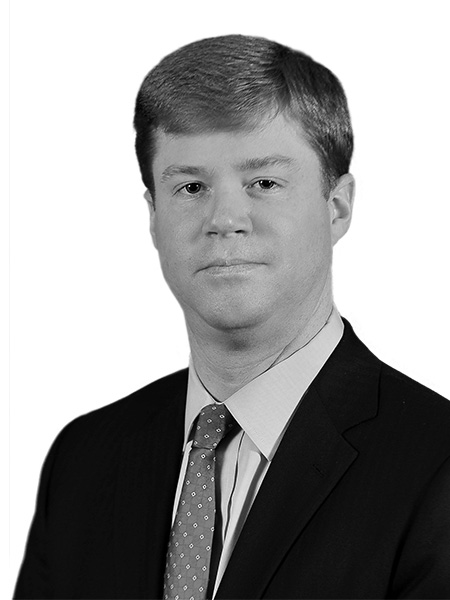 Mike Higgins
Director
License details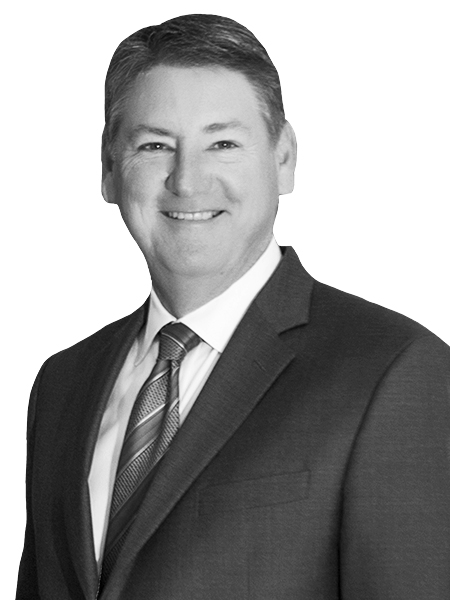 John P. Cunningham
Managing Director, Capital Markets
Interested in this property?
Please fill out the form below.
Last Updated Date: 23 Apr 2021
View listing
Oxford Apartment Homes - Sale
US - Phoenix, AZ
View listing
Ely at the Curve
US - Las Vegas, NV
View listing
2262 Market Street
US - San Diego, CA
View listing
Sleeping Ute
US - Cortez, CO
View listing
Las Ventanas & Puerta Villa at Cimarron
US - El Paso, TX
View listing
Solterra at Civic Center
US - Norwalk, CA
View listing
913 Grand Avenue
US - San Diego, CA
View listing
Bighorn Crossing
US - Georgetown, CO
View listing
Student Accommodation Portfolio in Prime Sydney Education Precinct
AU - Broadway
View listing
49 TN
US - Nashville, TN
View listing
Treepoint Meadows
US - Amarillo, TX
View listing
138 East 38th Street
US - New York, NY
View listing
Arbors of Arlington
US - Arlington, TX
View listing
647 Residences - Charlotte Park
US - Nashville, TN
View listing
100 Columbus Ave
US - San Francisco, CA
View listing
Harvey Family Portfolio
US - New York, NY
View listing
Place du Plantier
US - Baton Rouge, LA
View listing
Fountains of Jupiter
US - Dallas, TX
View listing
Residential building in Berlin-Niederschöneweide
DE - Berlin
View listing
98 Forsyth Street
US - New York, NY
View listing
17 West 82nd Street
US - New York, NY
View listing
43 West 54th Street
US - New York, NY
View listing
924 Third Avenue
US - New York, NY
View listing
1301 Third Avenue
US - New York, NY