Attributes
| | |
| --- | --- |
| Year Built | 1976 |
| Building Area | |
| Land Area | () |
Property Description
The Portfolio is a unique opportunity to recapitalize the equity ownership interests in four Class A medical office buildings and a development opportunity located in desirable infill locations in prime locations such as Santa Monica and Manhattan Beach. The four medical office buildings comprise more than 170,000 rentable square feet, with three of the four Properties located adjacent to and within a mile of hospital campuses with exceptional visibility and accessibility. The historical average occupancy has been 93 percent since 2015 with high value medical specialists and critical uses such as surgery center and imaging, with limited space alternatives nearby. Current occupancy ranges from 63 percent to 100 percent across the properties, providing a blend of value-add and core investment attributes. The development opportunity is at Screenland Drive in Burbank.
The Properties offer durable cash flow while affording growth in income from annual rent escalations, mark-to-market opportunities and near-term lease-up. The Portfolio is available fee simple and offers significant year one net operating income and future income growth throughout the joint venture and the near-term Screenland development.
Investment Highlights
•  Rare single assemblage of four medical office buildings in sought after, infill locations in Santa Monica, Manhattan Beach, Burbank and Torrance
•  Only 7 institutional medical office sales in Los Angeles MSA over the trailing 12 months
•  Attractive investment basis for Los Angeles medical office with rents in-place below market
•  Opportunity to acquire scale within the second largest MSA in the United States
•  High-margin specialists including orthopedics, radiology, dermatology, plastic surgery, cardiology, neurology and otolaryngology
•  Scale with significant net operating income
•  Significant opportunity for value creation through rent escalations and mark-to-market rents as well as lease-up, projecting 11.9% average NOI growth over the first 5 years
•  Historical occupancy above 92% is well above current 84% occupancy
•  Opportunity to drive alignment with nearby hospitals and expand notable healthcare provider relationships in place
•  High probability of renewal of tenants in place with limited alternatives nearby and expectation of minimal tenant improvement capital
•  Screenland Drive development opportunity
Last Updated Date: 30 Jan 2020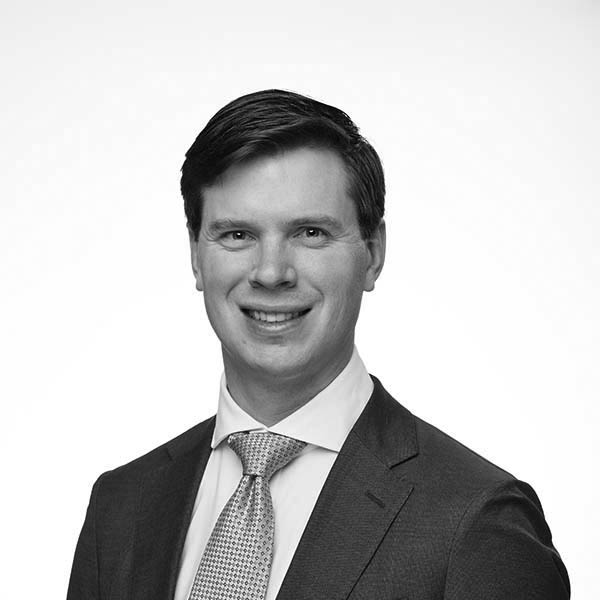 Brannan Knott
Senior Director, Capital Markets
CJ Kodani
Vice President, Production Support
Interested in this property?
Please fill out the form below.
Last Updated Date: 30 Jan 2020
View listing
Uptown Collection - North Park & Hillcrest
US - San Diego,
View listing
A7 Portfolio
US - Charlotte, NC
View listing
Austin, Texas Self Storage Portfolio
US - and Austin, Texas,
View listing
Stoneridge Business Park
US - Dallas,
View listing
Weis Plaza and Airport Village
US - Kutztown,