Attributes
| | |
| --- | --- |
| Year Built | 2010 |
| Building Area Gross | |
| Land Area Gross | () |
Property Description
JLL is pleased to present to the market, 36-52 Duckworth Street - a modern, multi franchise automotive dealership with purpose-built showrooms, office and workshop facilities; and significant hard stand area for vehicle display.
The property is being offered for sale via Expressions of Interest closing Thursday, 19 March 2021 at 4pm (AEST).
Investment Highlights
Modern multi franchise dealership and service facility leased to Eagers Automotive (ASX:APE)
Net income $1,755,343* p.a. + GST with 5.3* year WALE
Favourable triple net lease structure with 3% fixed annual reviews
Modern showroom, offices and workshop facilities across 7,167sqm GLA
Significant 34,730sqm prominent corner site in strategic location
Last Updated Date: 15 Jul 2021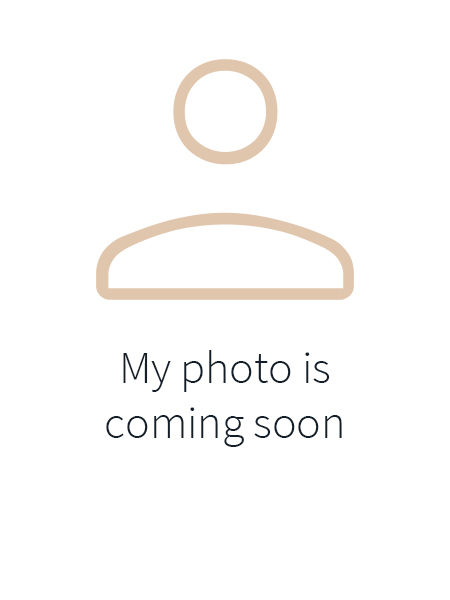 Tim Jones
Director, Metropolitan Sales & Investments - QLD
Elliott O'Shea
Head of Metropolitan Sales & Investments - QLD
Interested in this property?
Please fill out the form below.
Last Updated Date: 15 Jul 2021
View listing
$66.3 Million Non-Performing Retail Loan
US - South Barrington, IL
View listing
Tramsheds
AU - Forest Lodge
View listing
Foothill Square
US - Oakland, CA
View listing
Gawler Green Shopping Centre- 4 Tulloch Rd, Evanston
AU - Evanston
View listing
Crystal Cove Commons
US - North Palm Beach, FL
View listing
Houston Net Lease Portfolio - Houston MSA
US - Katy, TX
View listing
Main Street Plaza
US - El Cajon, CA
View listing
1235 Lexington Avenue
US - New York, NY
View listing
$23 Million Non-Performing Loan
US - Miami, FL
View listing
Magnolia Square
US - Naples, FL
View listing
Albury Convenience Centre
AU - Albury
View listing
Hawthorn Commons – Vernon Hills, IL
US - Vernon Hills, IL
View listing
991 Third Avenue
US - New York, NY
View listing
7 Hindoo Road
SG - Singapore
View listing
2 Jonson Street, Byron Bay
AU - Byron Bay
View listing
Vista Terrace Marketplace
US - Vista, CA
View listing
461-463 Lutwyche Road
AU - Lutwyche
View listing
Fletcher Marketplace
US - El Cajon, CA
View listing
Woodhall Retail Park, Bradford
UK - Bradford
View listing
CarLotz - Denver, CO
US - Denver, CO
View listing
S/LB Carrefour Coín
ES - Coín
View listing
401-409 N Robertson
US - Los Angeles, CA
View listing
26-32 King Street, Melbourne
AU - Melbourne
View listing
7-Eleven - 3435 Commerce Street (Deep Ellum) - Dallas, TX
US - Dallas, TX
View listing
Avenue Shoppes - 8204 Crystal Clear Lane - Orlando, FL
US - Orlando, FL
View listing
Walgreens - Citrus Heights, CA
US - Citrus Heights, CA
View listing
7-Eleven - Salisbury, NC
US - Salisbury, NC
View listing
2305 Edgewater Drive - The Wellesley - Orlando, FL
US - Orlando, FL
View listing
Mesa Pavilions North
US - Mesa, AZ